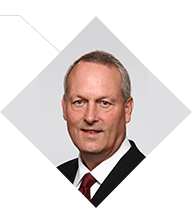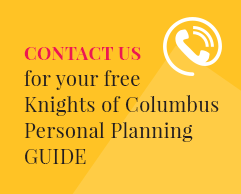 St. Isaac Jogues Council 11098
1148 Finch Ave, Pickering, ON L1V 1J6
Grand Knight: Brother Paul Bertrand
Membership Direct: Brother Blair Sears - (416) 669-0453

Date of Institution : April 22nd, 1993
Members: Over 190 and growing
General Meeting: First Tuesday of the month - 7:30pm - Parish Hall

Website: http://kofc11098.org

Mission Statement:
To provide a supportive network of Catholic men, who, in accordance with the principles of our Faith provide works of charity to benefit our parish priests, fellow members and their families and the needs of our community.
Vision:
To be leaders of our Catholic Faith who inspire the men of our Parish to join us as Brother Knights.

Council Events Known for:
Annual Golf Tournament
Charity Fundraising Bingo
Community Talent Show
St. Patrick Dinner & Dance
Bus to Ottawa "March For Life"
August Corn Roast, and many more ........